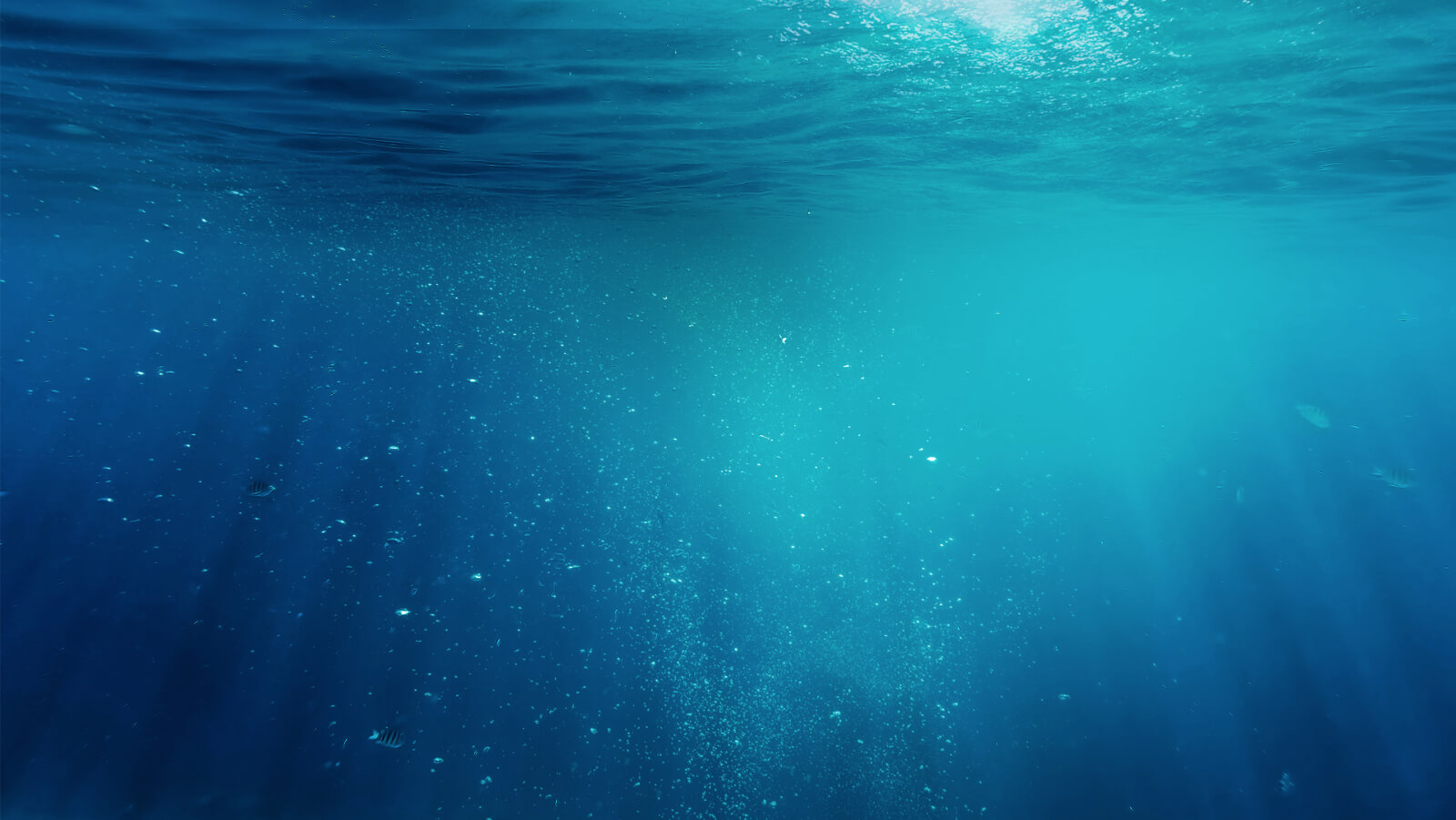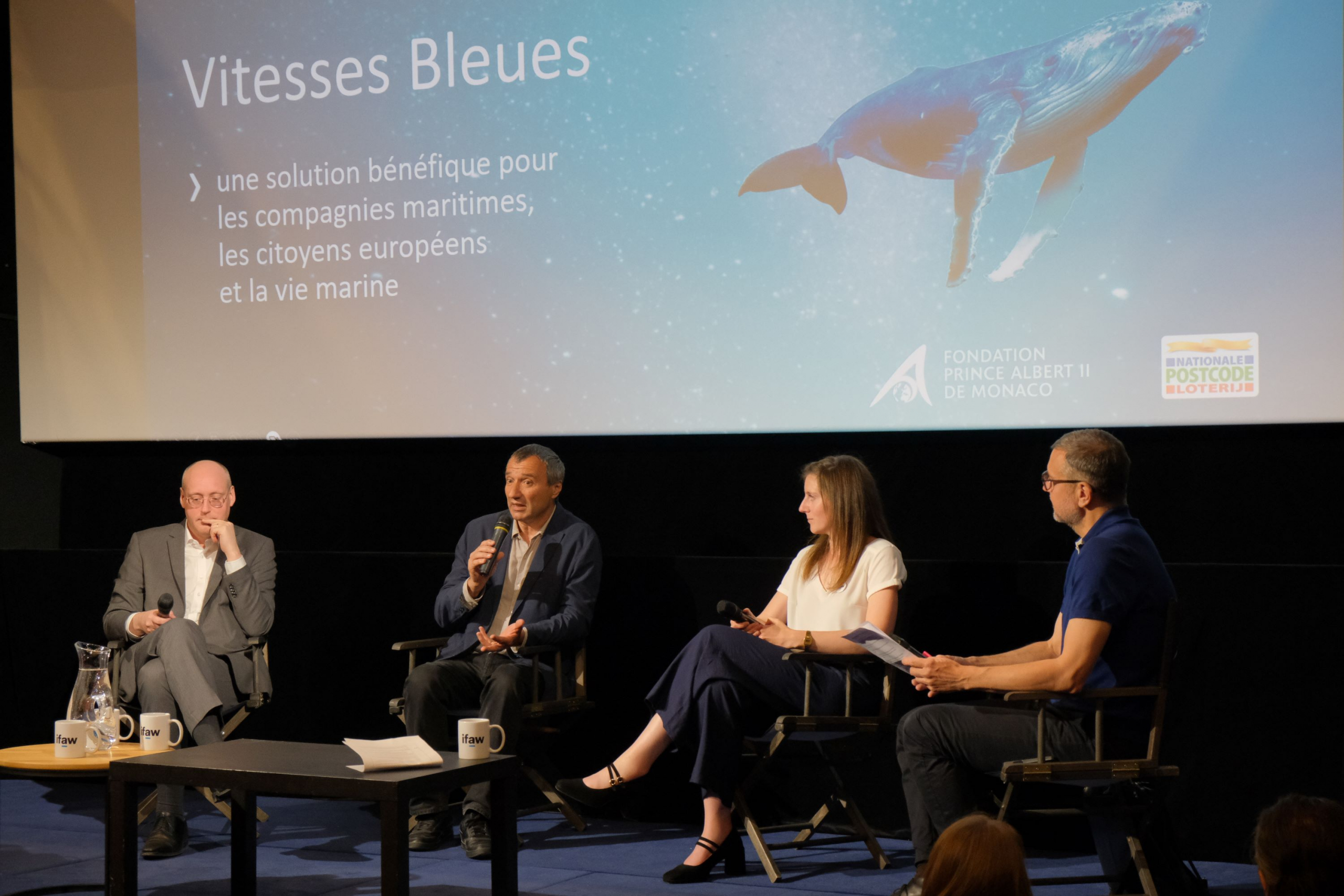 Experts meet to discuss ship speed reduction - Club IFAW
IFAW France organised a roundtable on the "Blue Speeds for Shipping" campaign on June 5 in Paris to discuss ship speed reduction, in presence of Olivier Adam, scientist expert in bioacoustics and professor at Sorbonne University, Antoine Person, Deputy director of the shipping company Louis Dreyfus Armateurs and Aurore Morin, Blue Speeds campaign manager at IFAW.
---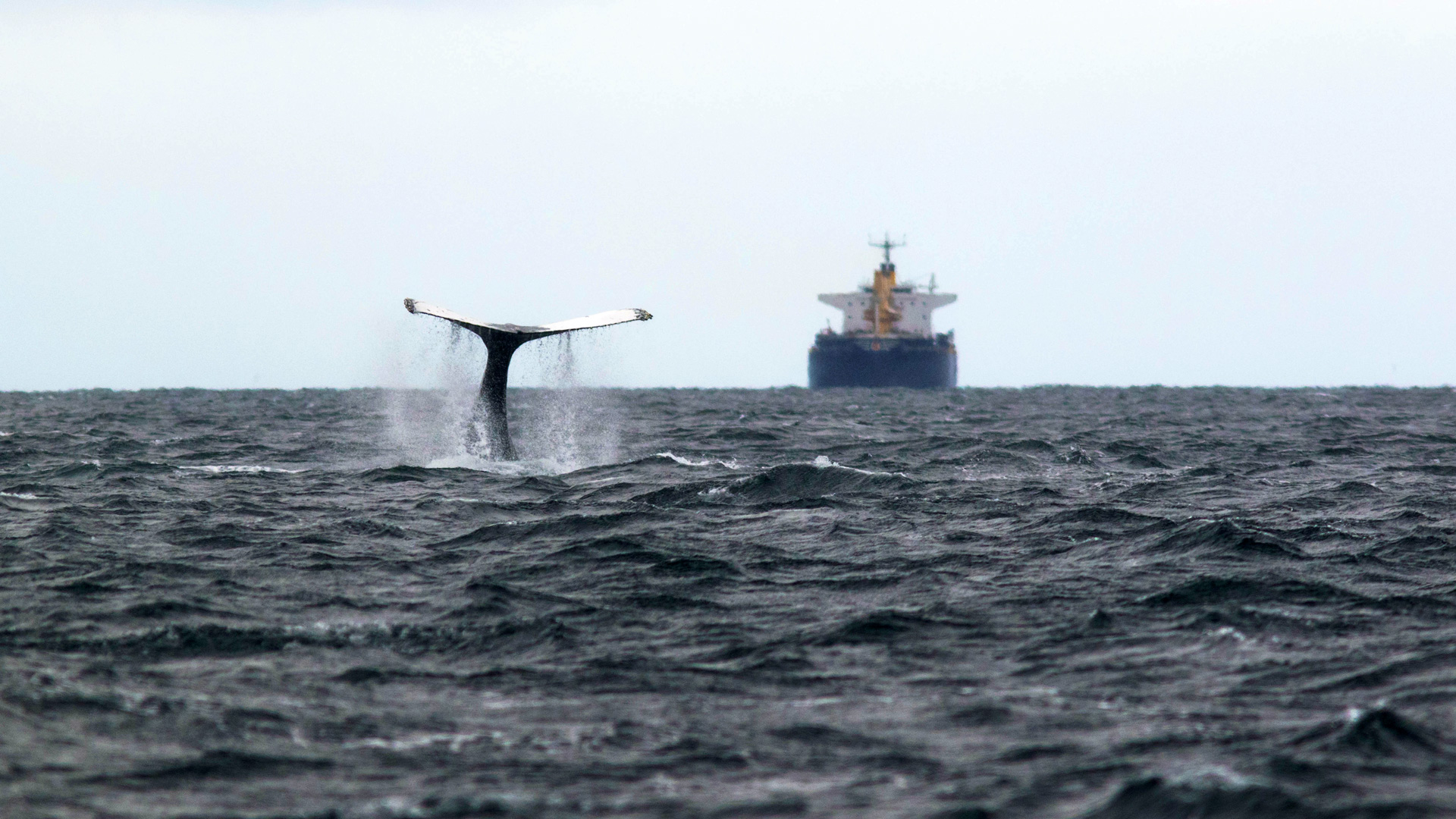 New opportunities for the EU to combat underwater noise pollution
The European Commission is updating European rules on pollution from ships.In early June 2023, the Commission published its proposal for the revision of European Directive 2005/35/EC, which deals with this issue. IFAW is pleased that our recommendation to recognise underwater noise as a pollutant has been acknowledged.
However, we find it short-sighted that the Commission proposes that new types of pollution can only be included in European regulations in the future, if they are covered by the international UN convention that deals with pollution from ships (MARPOL). While updated MARPOL Annexes for new pollutants are needed, this involves a very long process and there is urgent need to reduce pollution from ships in European waters now. Thus, we believe the European Commission is shifting away from its own responsibility to protect European waters from all sources of pollution.
---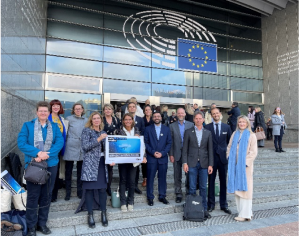 Introduction of Blue Speeds at the European Parliament
On October 25th, 2022, IFAW organised an event at the European Parliament to present an EU-wide solution for the shipping industry to reduce underwater noise pollution and ship strikes. This event was co-hosted by the members of the European Parliament César Luena (S&D) und Jutta Paulus (Greens) who are supportive of the Blue Speeds campaign. After an introductory video-message by Virginijus Sinkevičius, the EU Commissioner for Environment, Oceans and Fisheries, an expert from CE Delft, an independent environment and sustainability research firm, presented the new study funded by IFAW on the economic and environmental cost/benefits of reducing ship speeds in EU waters to protect marine biodiversity. Other speakers included representatives from the European Commission, the Spanish Ministry for the Ecological Transition and the shipping industry. IFAW experts closed the event presenting our call for EU Blue Speeds: the EU-wide application of 75% ship design speed limitation to ships berthing in European ports.