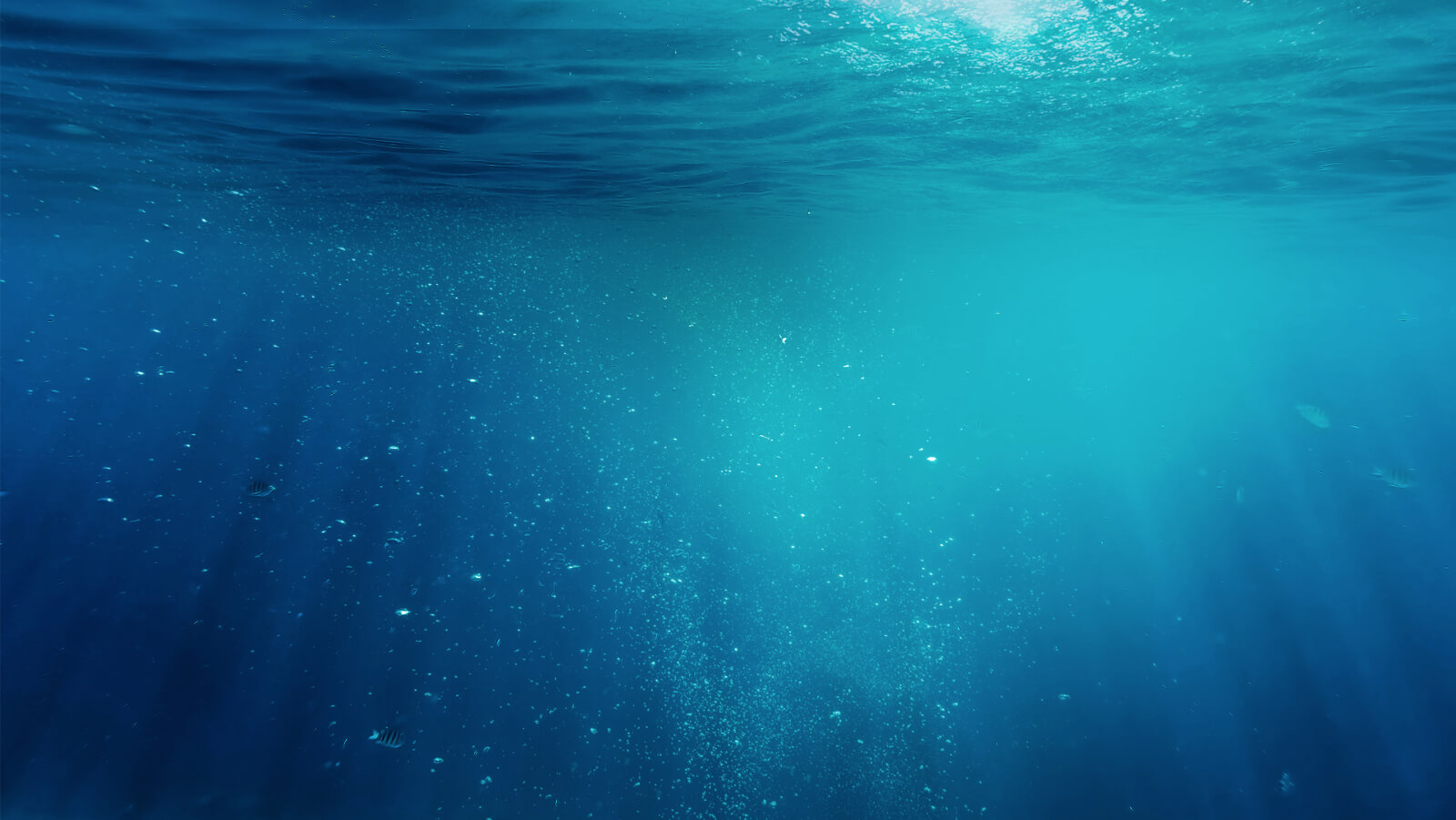 on board with us
sponsors – thank you!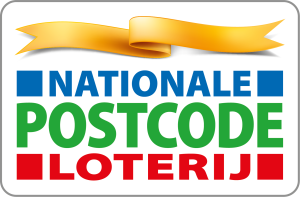 The Dutch Postcode Lottery
The Dutch Postcode Lottery (Nationale Postcode Loterij) was founded in 1989 to support charities working towards a just, healthy and green world. The lottery raises funds for its charities and publicises their work. Since the Postcode Lottery was founded, more than 7.3 billion euros have been donated to people and nature.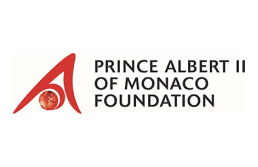 The Prince Albert II of Monaco Foundation
Founded by HSH Prince Albert II of Monaco in 2006, the Foundation is a global non-profit organisation, committed to progressing Planetary Health for present and future generations by co-creating initiatives and supporting hundreds of projects across our Planet. The Prince Albert II of Monaco Foundation focuses its efforts on three principal domains of action: climate change, biodiversity and water resources, in the following main geographical regions: the Mediterranean Basin, the Polar Regions and the Least Developed Countries. The Foundation has already granted + 101 million euros to fund more than +750 projects that focus on limiting the effects of climate change, promoting renewable energies, protecting the ocean, preserving biodiversity, managing water resources and combating deforestation.