Help us create a safer and quieter ocean for whales!
We call on the EU institutions to adopt Blue Speeds, an EU-wide measure for the implementation of slower ship speeds, as a condition of entry into European ports.
whale supporters have already signed. Let's get to 100,000!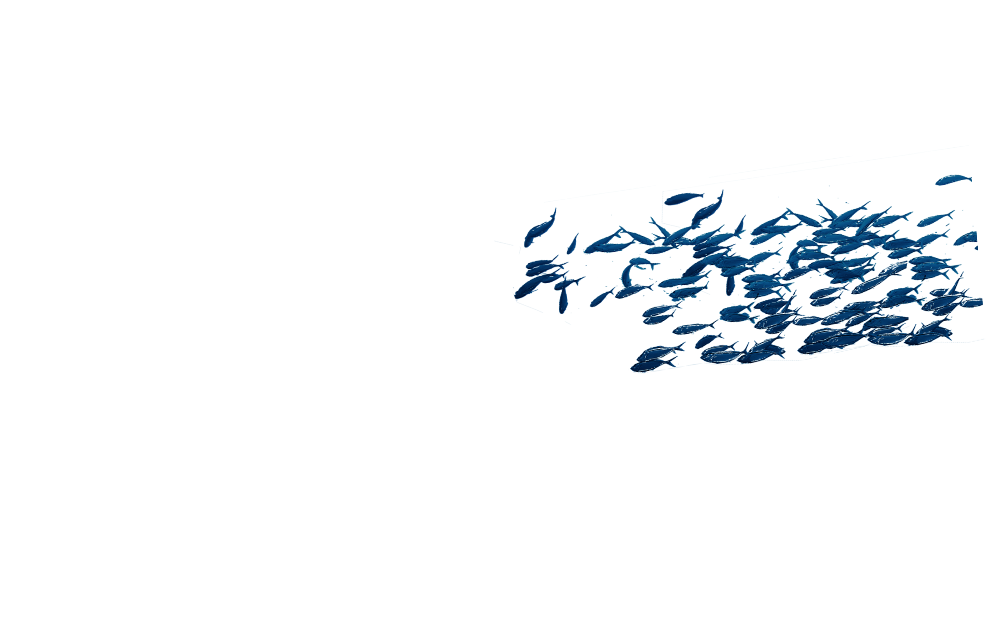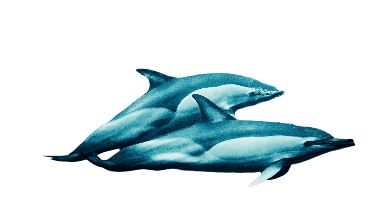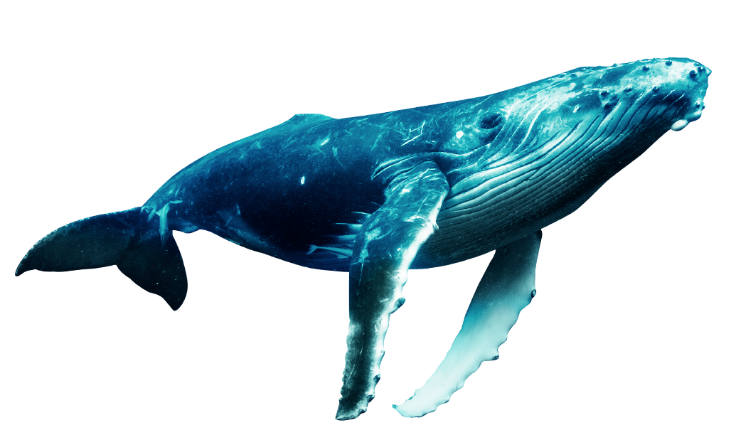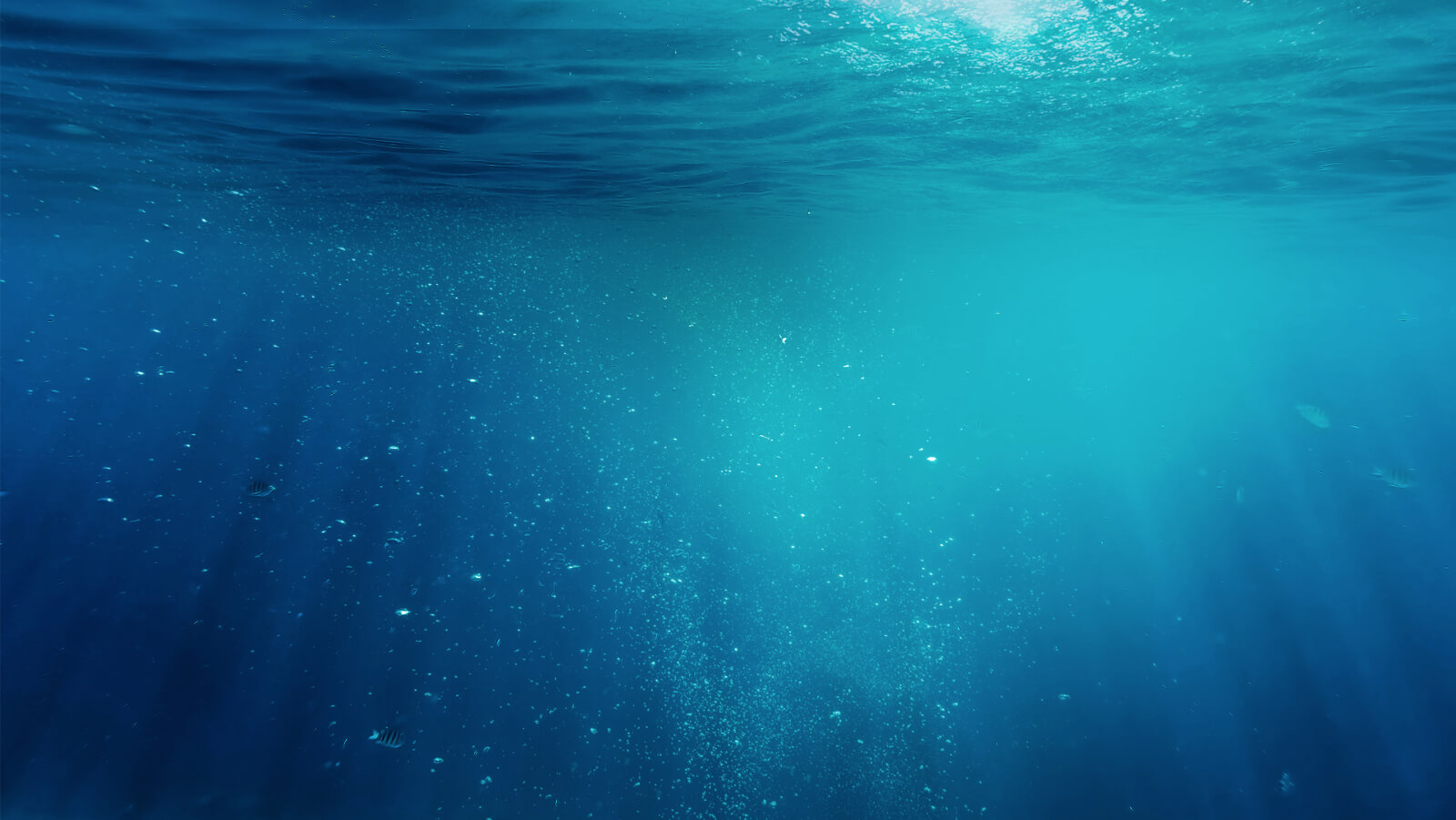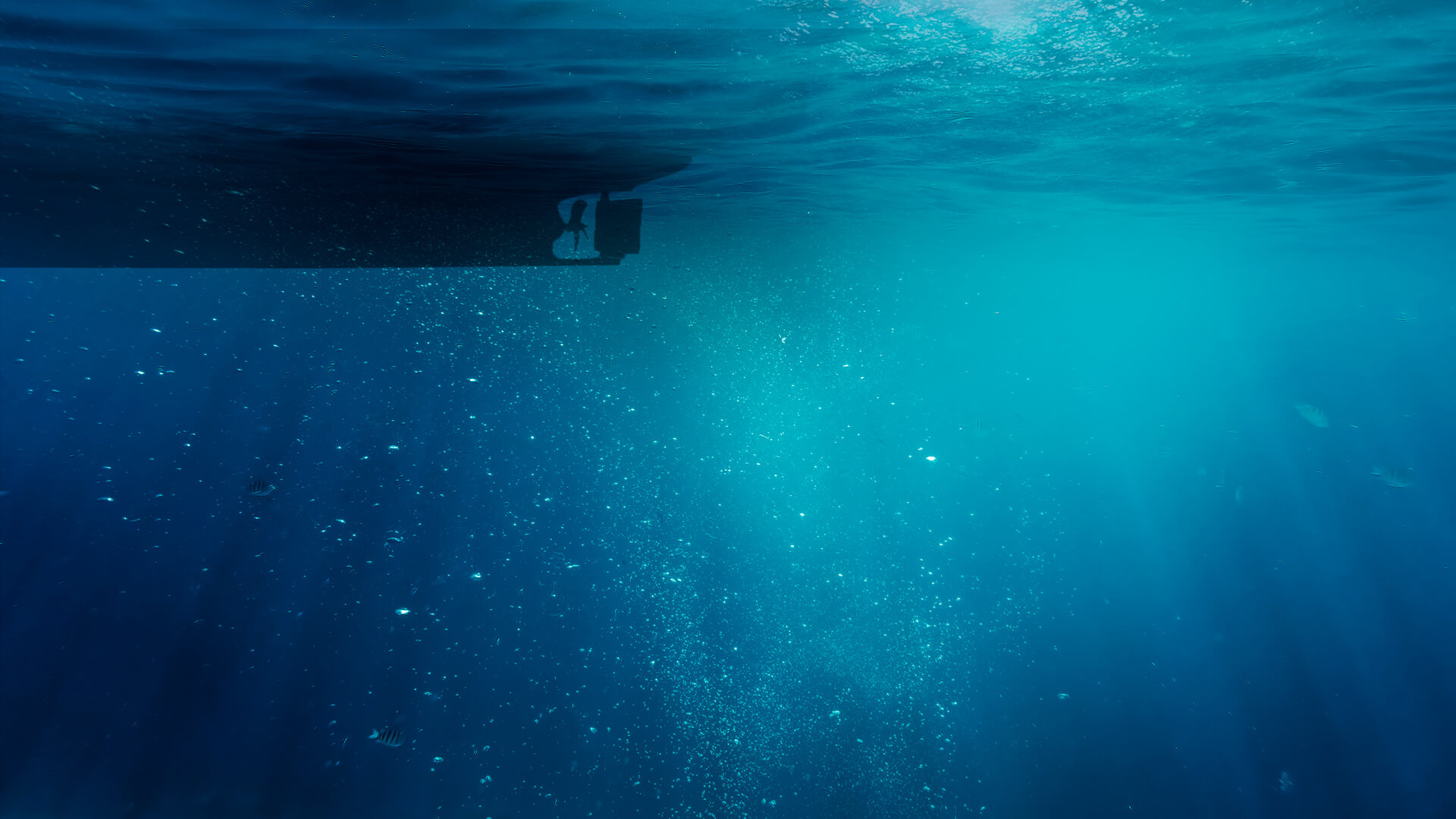 Blue Speeds: slower shipping to save the ocean
Take action to decrease ship speeds and make our ocean safer, quieter and healthier for whales.
Soundwaves travel five times faster
underwater than in air
Noise generated by transport ships causes stress and interferes with the behaviour of animals underwater
Maximum ships noise level
0%
#StopTheNoise
LISTEN TO THE DIFFERENCE
100%
Maximum ship
design speed
What does the ocean sound like?
Sound is essential for marine animals to communicate, orientate themselves and attract mates
Causing increased stress levels, disturbance and abandonment of important habitat
The main reason is
elevated ship speeds
LISTEN TO THE DIFFERENCE
Help us lower ship speeds to reduce underwater noise, emissions and collisions with whales
Sound on for the full experience
Sound off